I focus on creating unique visual concepts and digital experiences. I'm always looking for creative and innovative solutions, aiming to reach stunning results.

AMX Touch Panels design
Custom User Interface Design for Touch Panels that allows people to interact with all of the technology in your meeting room. The client required a more comprehensive and user-friendly design to replace old AMX touch panels layout.
UX/UI, INTERACTION DESIGN, MOBILE DEVELOPMENT

Decred Explorer
Decred Block Explorer is an online block chain browser which displays the contents of individual Decred blocks (Digital Currency) and transactions and the transaction histories and balances of addresses.
UI/UX, Web Design, Interaction Design
Decred Paper Wallet
Decred is an open and progressive cryptocurrency with a system of community-based governance integrated into its blockchain. Paper wallets allow users to print their seed phrase and store it offline in a safe deposit.
PRINT DESIGN, GRAPHIC DESIGN, CRYPTOCURRENCY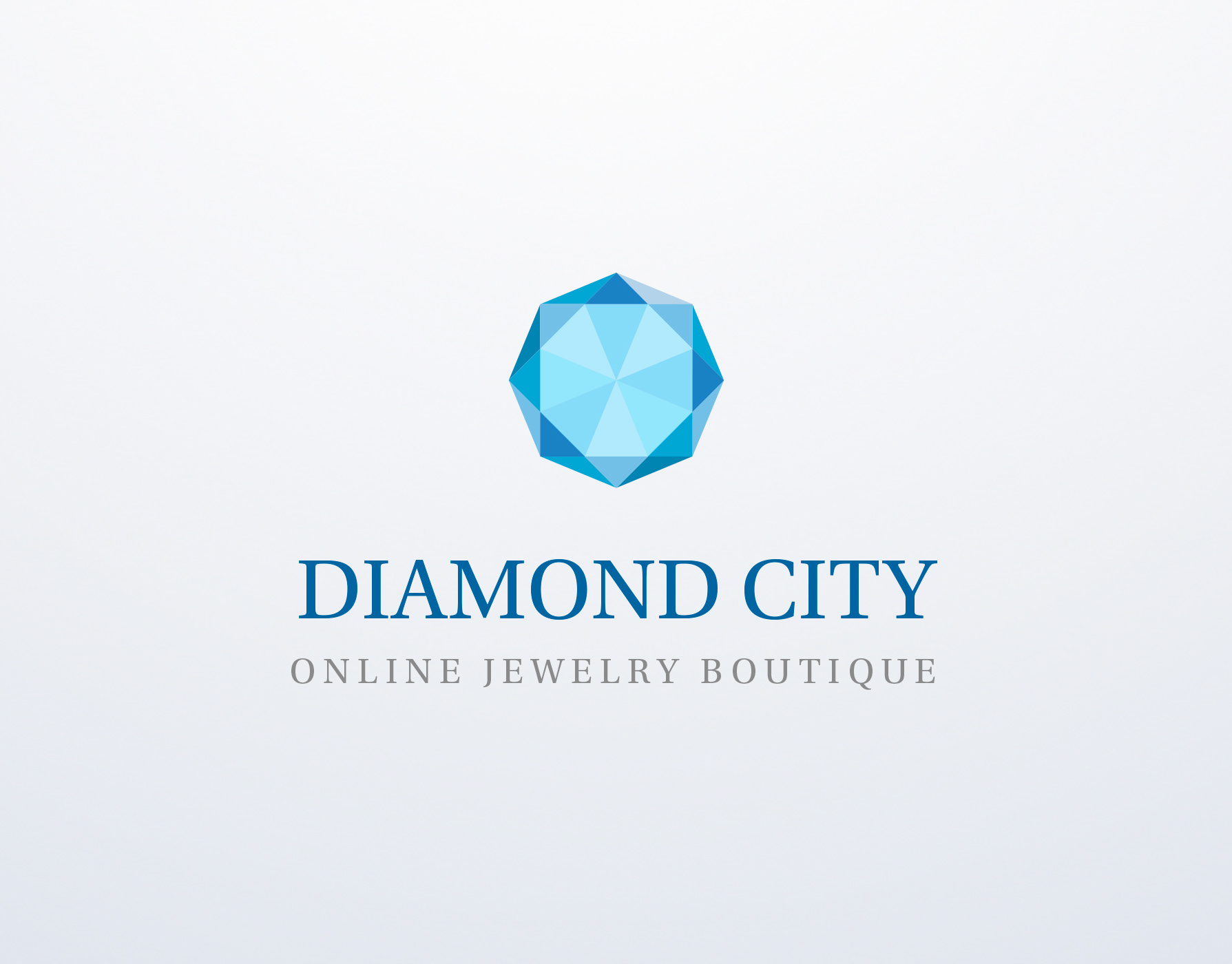 Diamond City
Online Jewelry Boutique
Branding, Graphic Design, Jewelry Design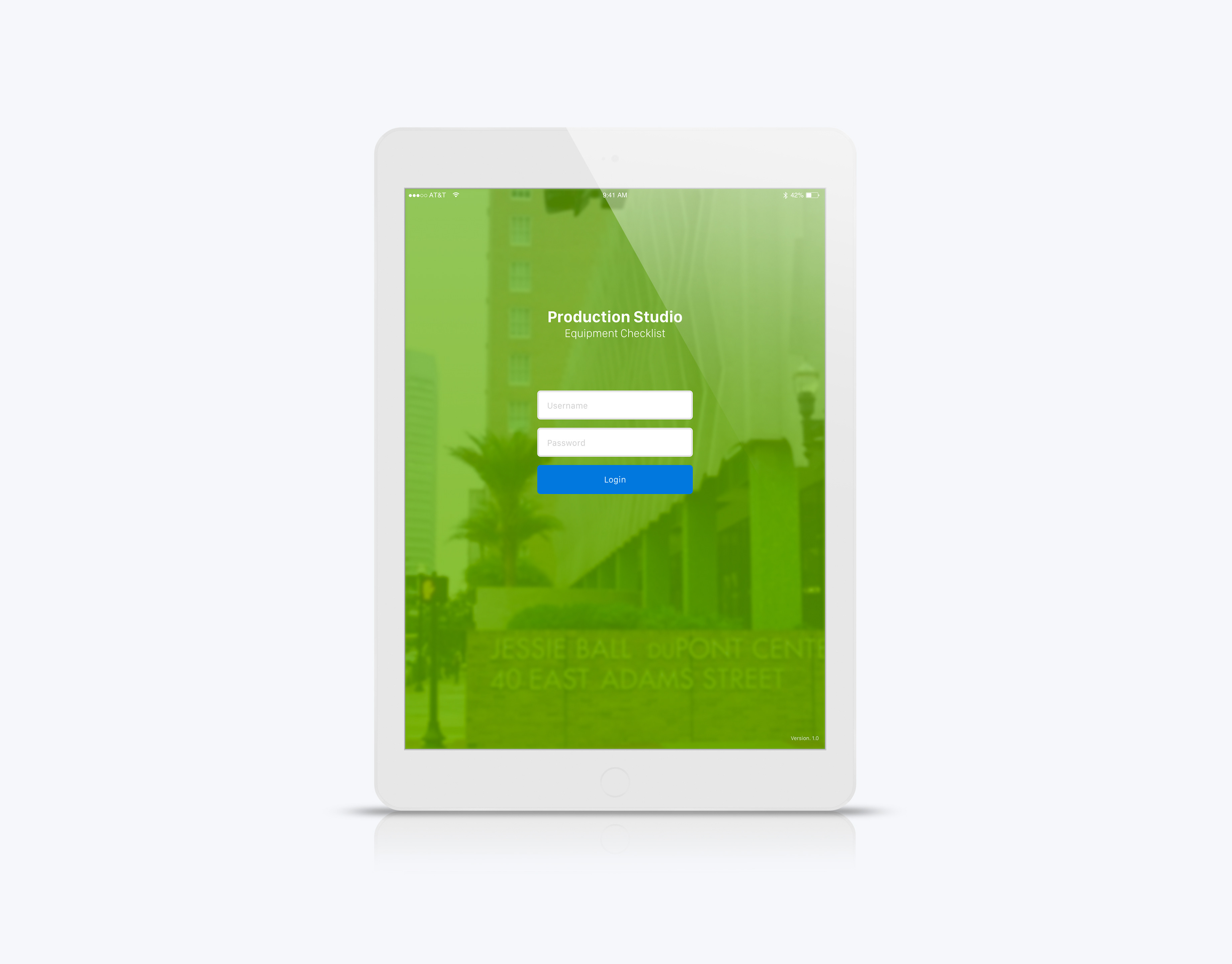 Production Studio App for iOS
iPad App for Production Studio at the Jessie Ball duPont Center in Jacksonville, Florida. Application allows users to reserve production studio and specific equipment.
UI/UX, WEB DESIGN, MOBILE DEVELOPMENT, APP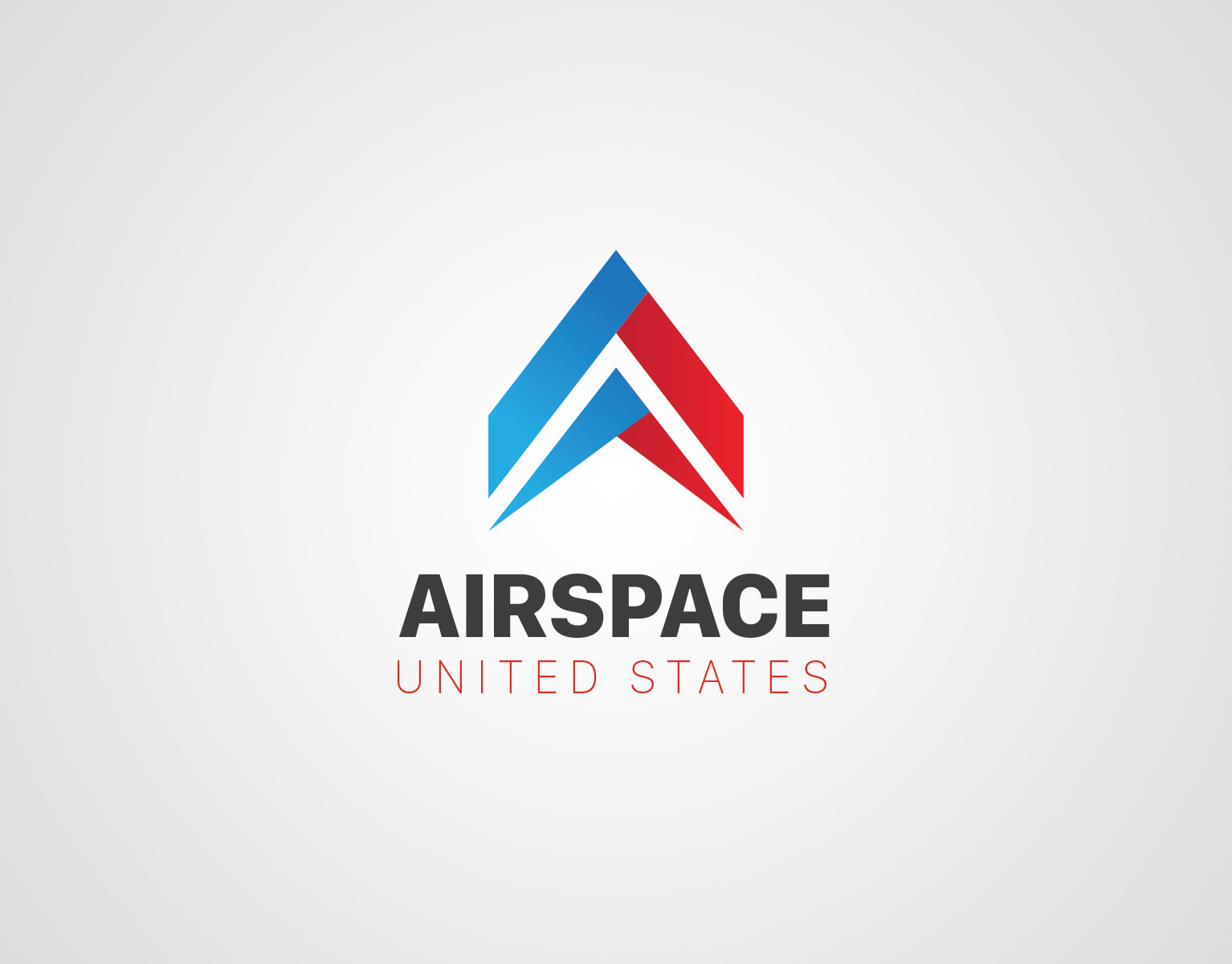 AIRSPACE
United States Airspace Program
Logo Design, Branding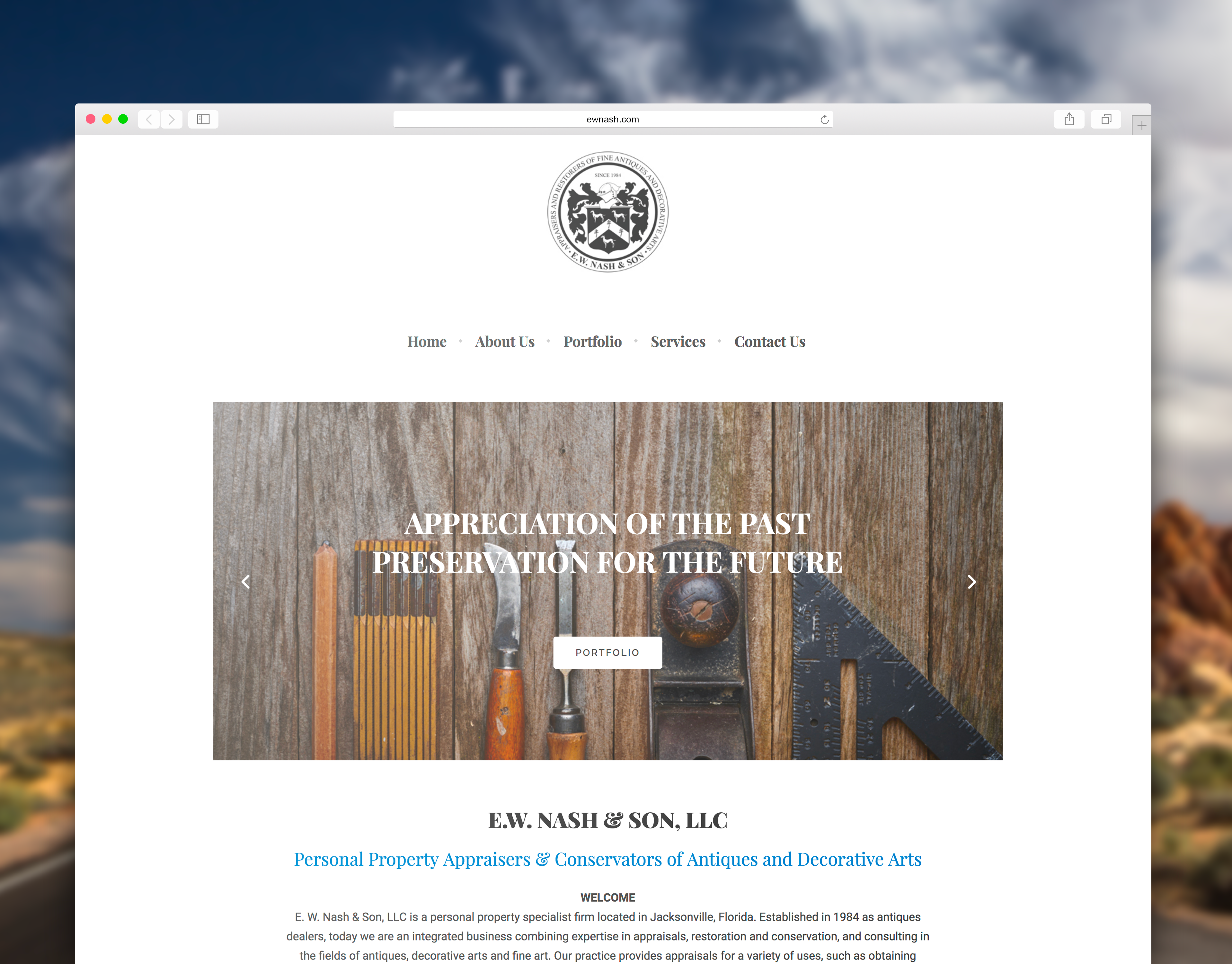 E.W. Nash & Son Website
E. W. Nash & Son, LLC is a personal property specialist firm located in Jacksonville, Florida.
Logo Design, Web Design, UX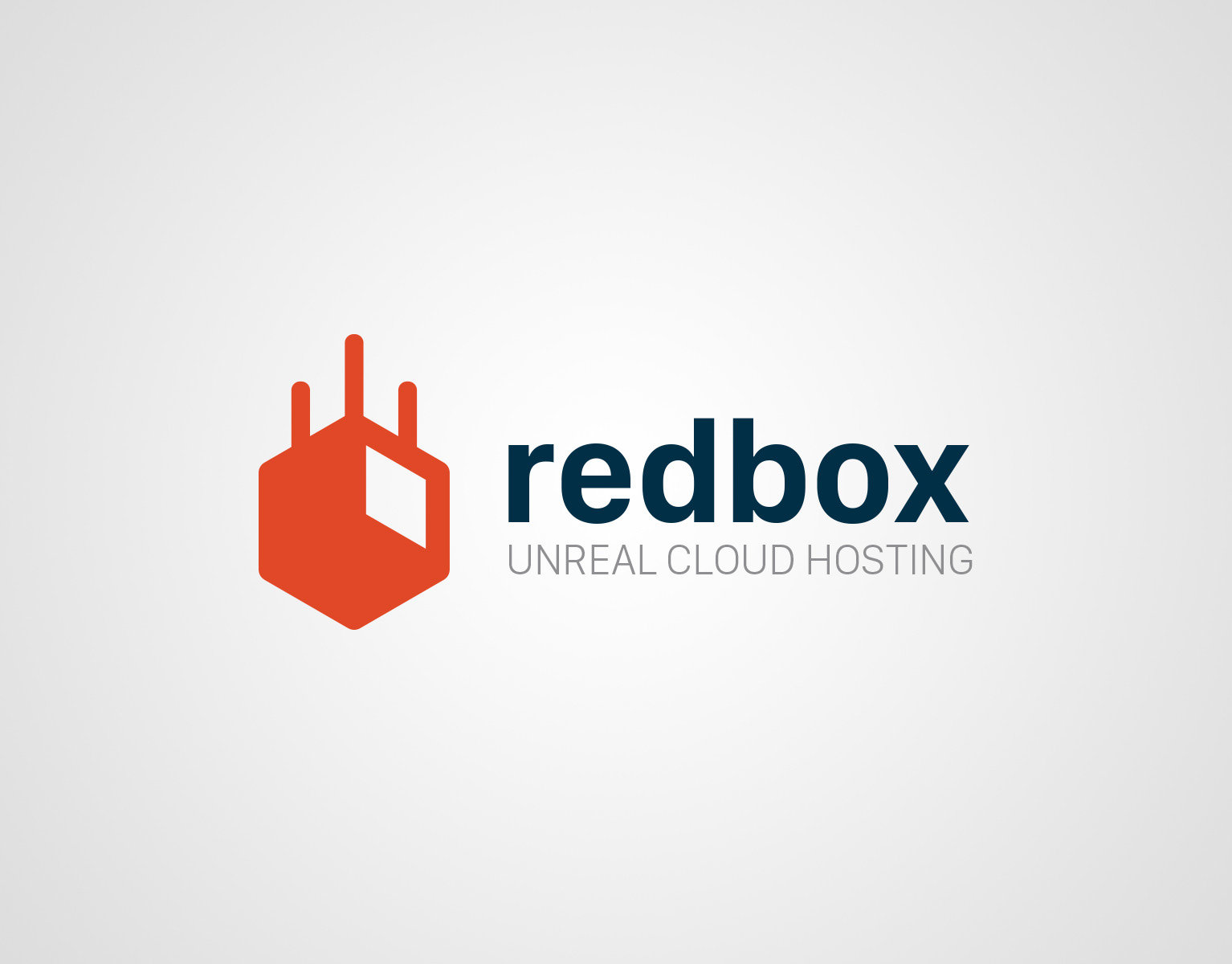 RedBox
Unreal Cloud Hosting
Logo Design, Branding, Graphic Design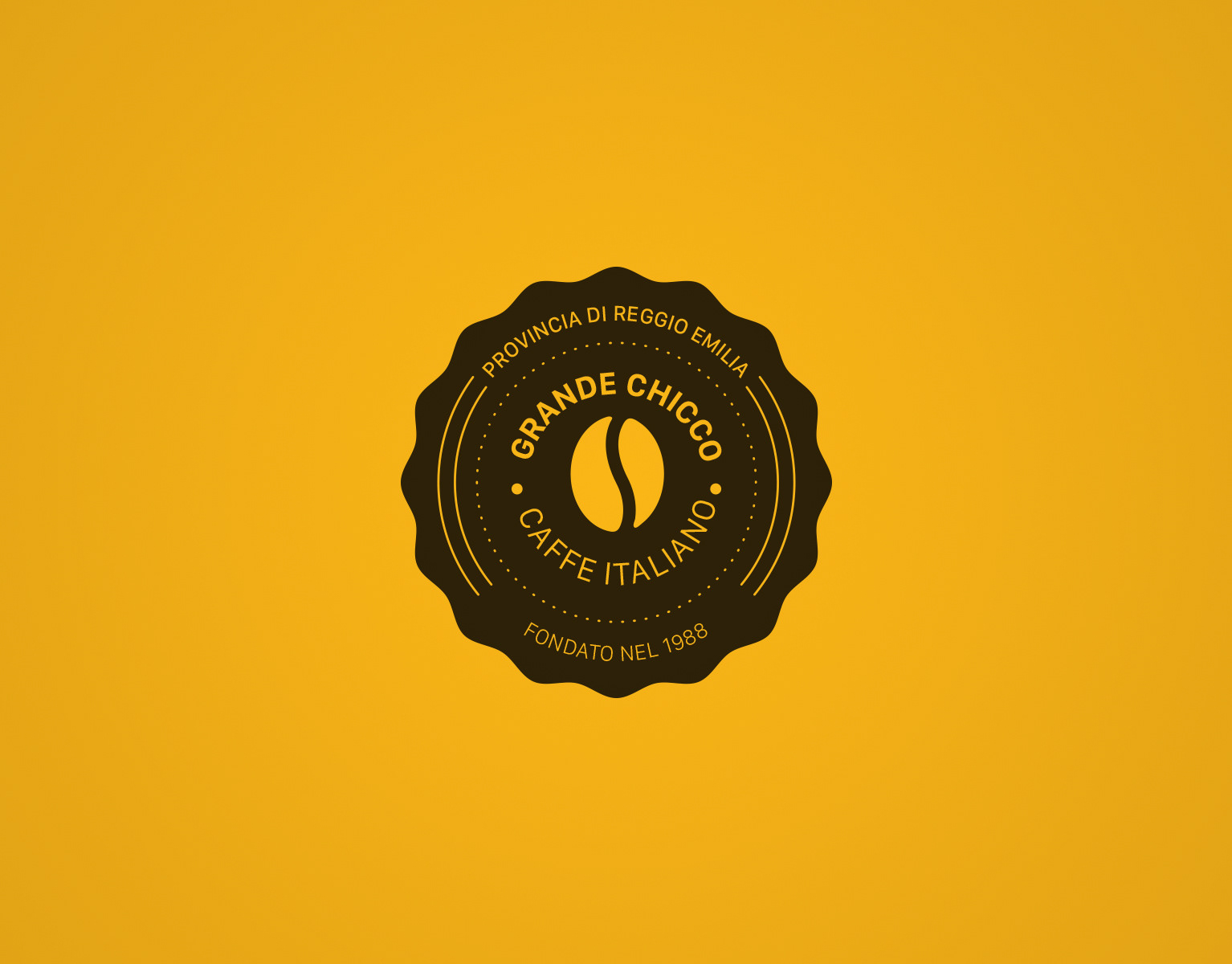 Grande Chicco "Big Bean"
Authentic Italian Coffee Shop in province of Reggio Emilia. Founded in 1988
Logo Design, Branding, Graphic Design